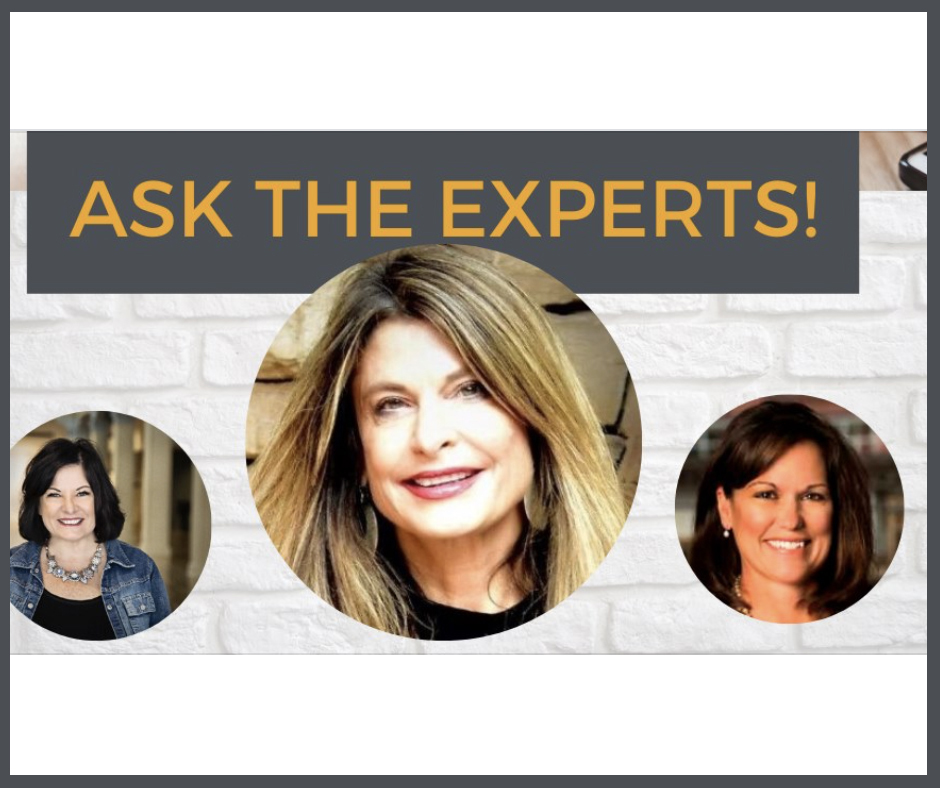 Divorce is one of the most financially devastating events in a person's life. Along with that, credit is often destroyed - at a time when they need to use their credit more than ever. As professionals, we should be versed in this topic and have resources for our clients.
Karen Zullo is founder and CEO of Insight Financial Group Inc. DBA Insight Credit Group. She has been assisting clients in the Credit Repair, Debt Settlement and Business Funding industries since 1999.
By using state and federal credit and consumer laws she has legally and ethically assisted thousands of businesses and individuals with the removal of unwanted and inaccurate items from their credit reports therefore raising her clients FICO scores to an optimum level.
This webinar will answer the following questions:
Does Divorce Damage My Credit Score?
Does the Divorce Decree matter and can a Divorce Decree remove your debt obligations?
Can I get myself removed from a joint account?
How to Manage Debt and Post-Divorce Credit Repair
Joint accts VS. Authorized User accts and should I close these accounts?
Options to recover the money you paid on debts that were your spouse's responsibility
Should I open new accounts in my name?